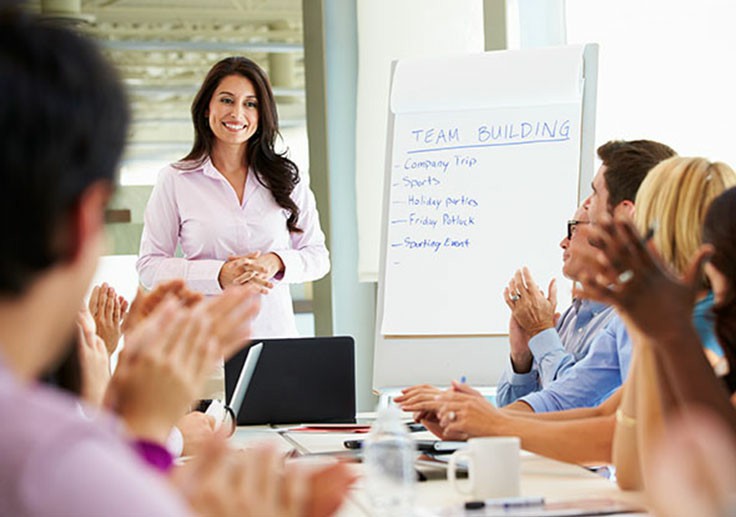 RIMT explores the avenues for employment of students in reputed organisations in consultation and coordination via campus interviews, off-campus interviews and job fairs.
In order to achieve consistent efforts towards this direction, RIMT establishes contacts with various companies, organisations and industries, helping creating opportunities for on campus placement of the students. The off campus opportunities are also created with external inputs as well as contacts with industry and alumni. Students of all streams get ample opportunities of attending job fairs organised by other institutes.
Soft Skills & Development Initiative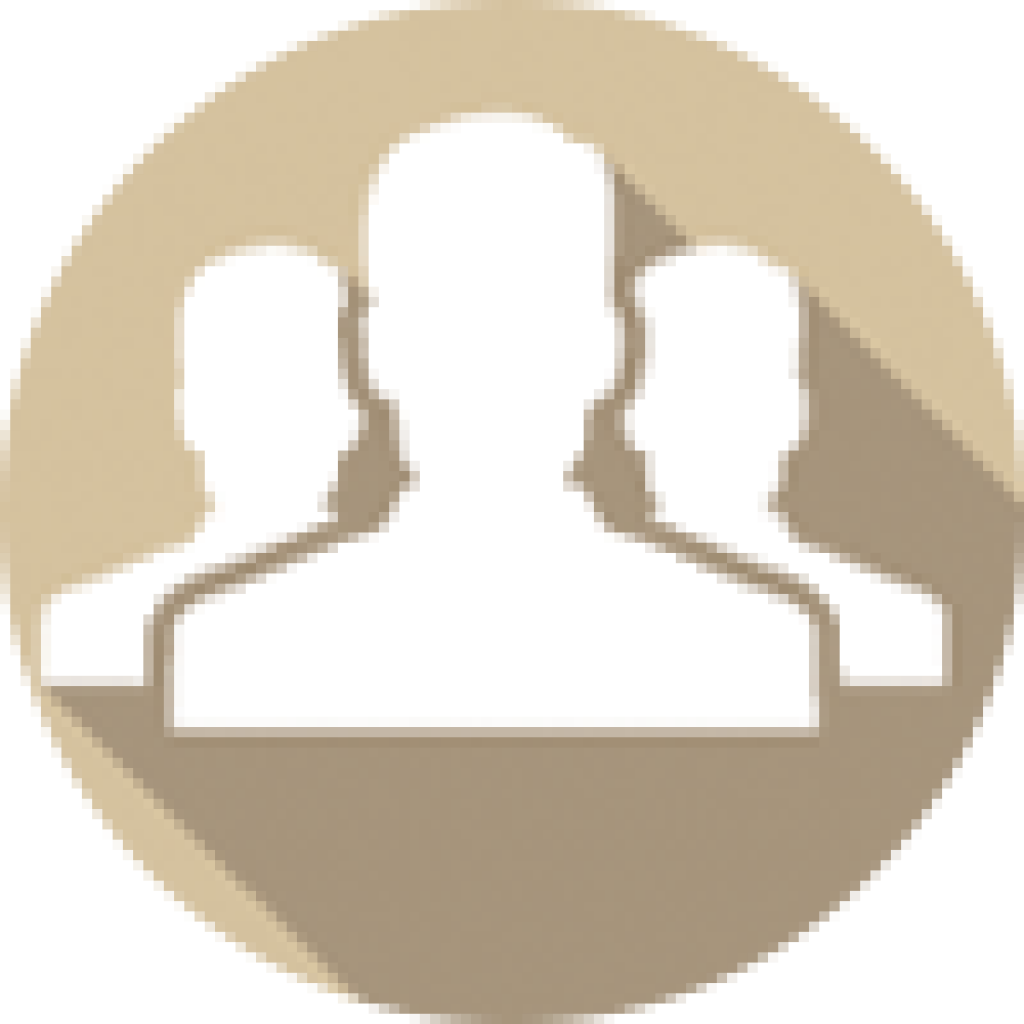 Training and Placement division organises campus interviews for final and pre final year students and provides guidance to students for competitive exams like GATE, GRE, GMAT, TOEFL and CAT. The placement cell arranges Project work, Industrial training, and Industrial visits for the students. Group discussions on latest topics, seminars on latest topics, personality development programmes, training programmes are part of the course curriculum that is supported by faculty members as well.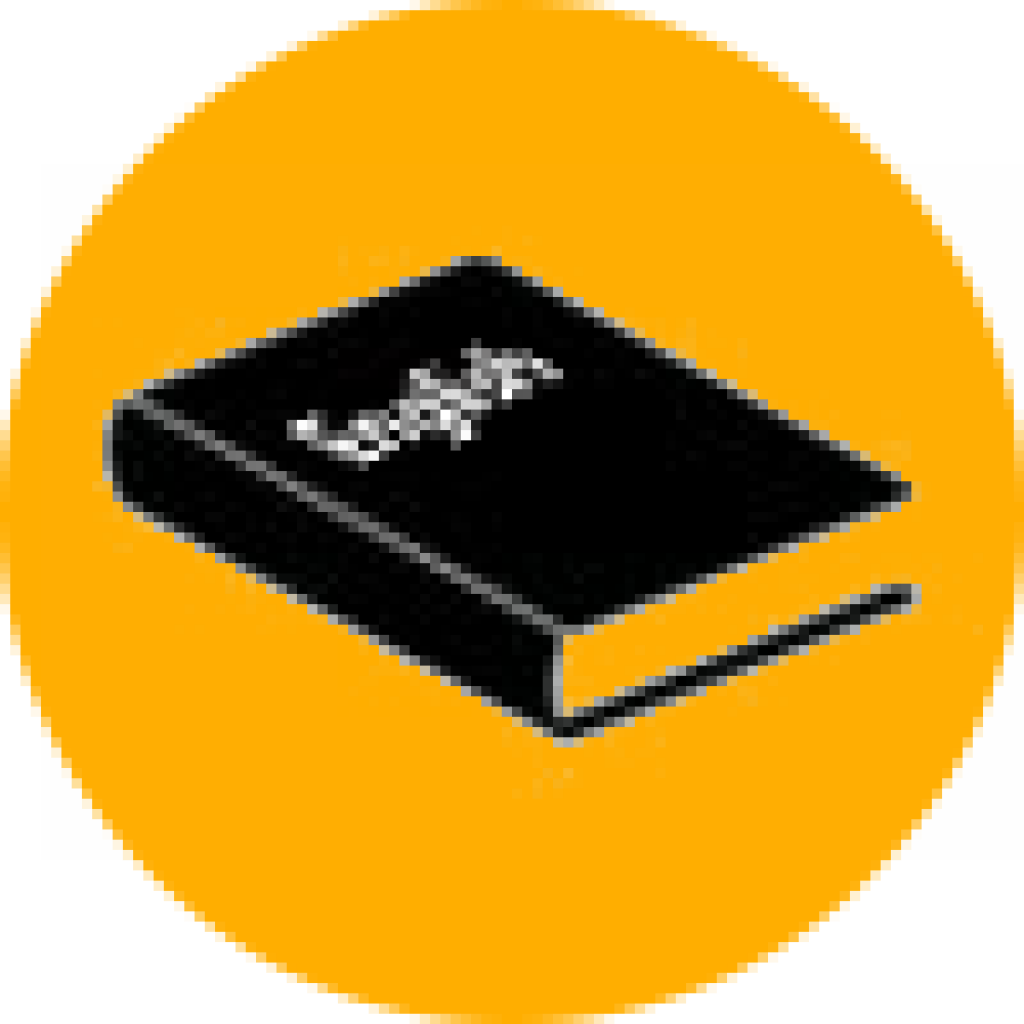 The Training and Placement division develops students' skills in English language and academic study with understanding principles of grammar and syntax, writing, reading, speaking, expressing and more. At the end, students have polished English language skills, enriched vocabulary and all the elements to enhance their academic success and scale future barriers.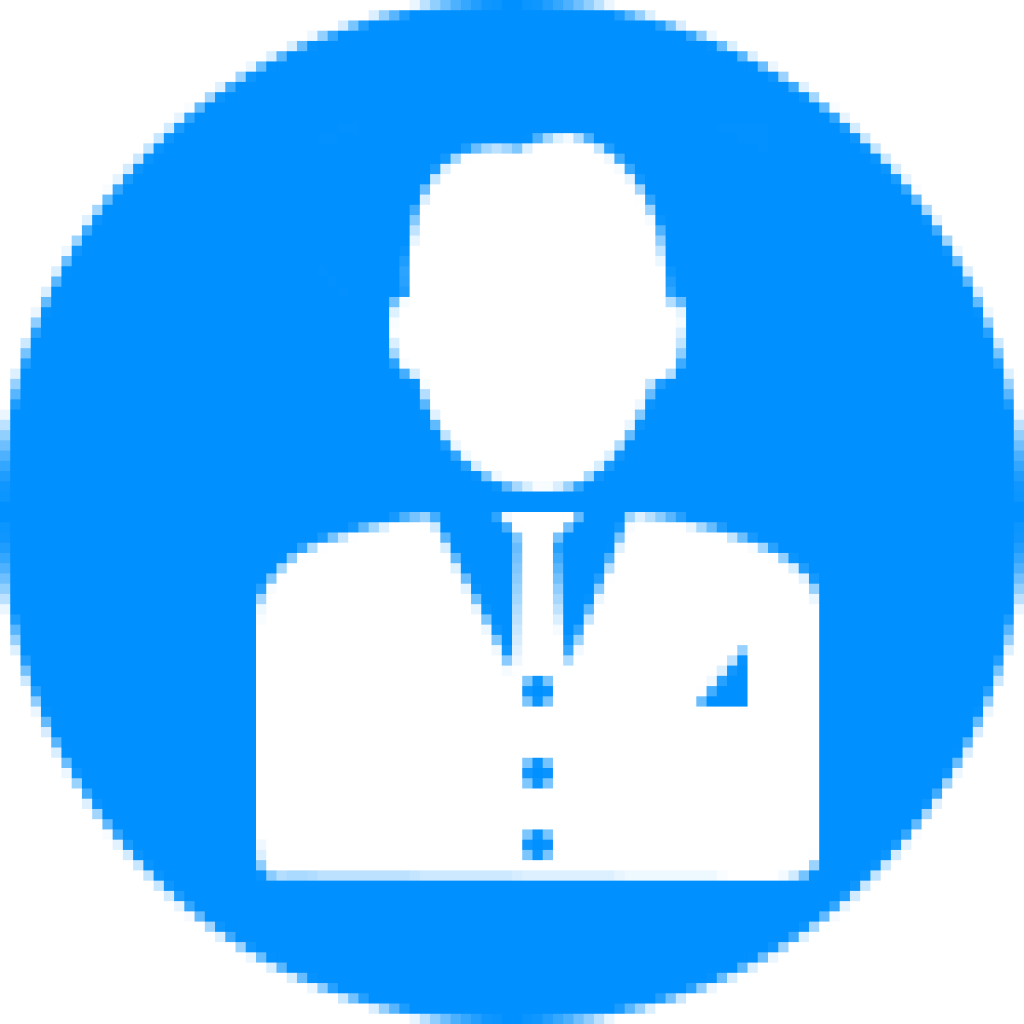 Personality Development Programs
RIMT's Training and Placement division understands that personality enhancement of candidates revolve around three main factors; communication ability, confidence and conviction. Therefore, the Personality Development Programme (PDP) is designed to equip students to a positive attitude, face all challenges, acquire an all round personality and realise their untapped potential, while developing survival skills and emotional quotient (EQ). This programme is conducted by experts with experience in the corporate world and academics.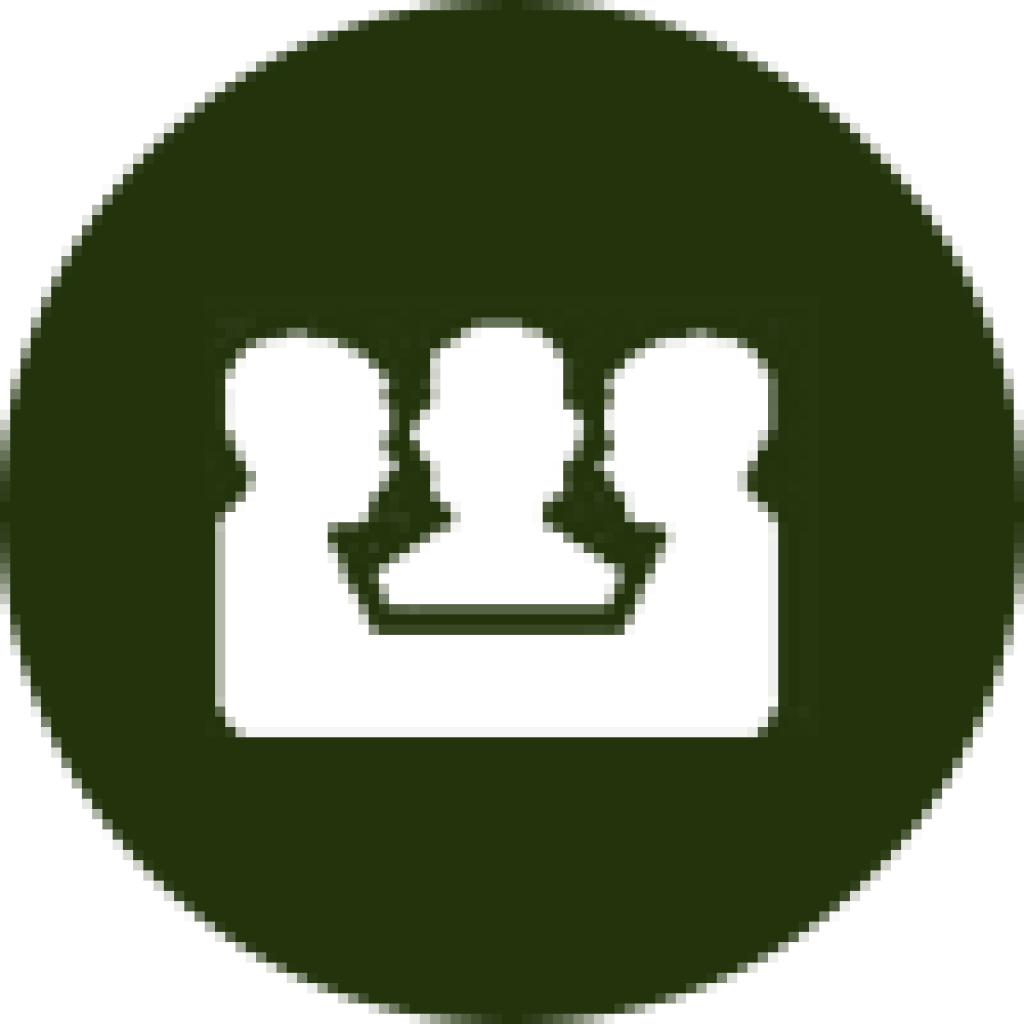 Communication Skills (Barriers, Effective Communication) Presentation Skills Study Skills (Note Taking, Organizing, Data, Memory and more), Mind Maps, Memory Techniques IP Styles Role Plays, Goal Setting, Team Skills, Communication Sensitivity, Resume Preparation, Group Discussions. Varied books are available in the library to help students to prepare for interviews and entrance examinations. The Training & Placement division ensures and takes care to provide the best arrangements and hospitality for the visiting companies' officials.