RIMT CAMPUS IS RENOWNED AS ONE OF THE MOST BEAUTIFUL AND DYNAMIC PLACES AND IS VIRTUALLY A CITY WITHIN A CITY. THE HOSTEL RESIDENCES SIT AT THE BASE OF GREENS, MILES AWAY IN SERENITY YET CLOSE TO CIVILISATION. THEY ARE SPACES FOR LIVING AND LEARNING.
YOU CAN CHOOSE TO LIVE IN A DORMITORY OR AN APARTMENT. EVERY ACCOMMODATION IS FULLY FURNISHED. YOUR DAY-TO-DAY COMFORTS ARE WELL TAKEN CARE OF. OUR ROOMS ARE SPACIOUS, WELL-LIT AND AIRY.
ALL STANDARD MEDICAL FACILITIES ARE AVAILABLE WITHIN THE CAMPUS AND IN CASE OF AN EMERGENCY, THERE ARE PROVISIONS TO RUSH TO THE NEAREST HEALTHCARE FACILITY.
THERE ARE SPECIAL ACCESSIBLE PLACES IN THE ROOMS AND HALLS FOR STUDENTS WITH DISABILITIES.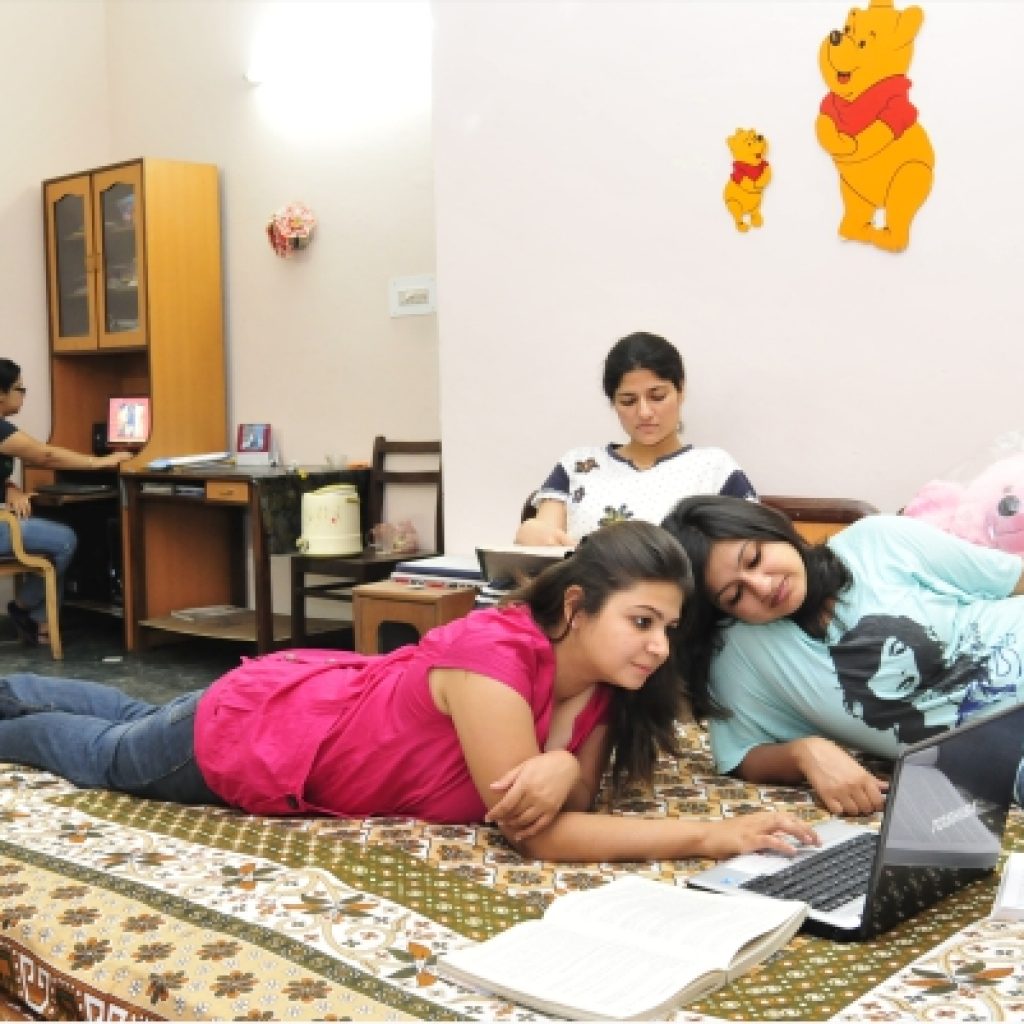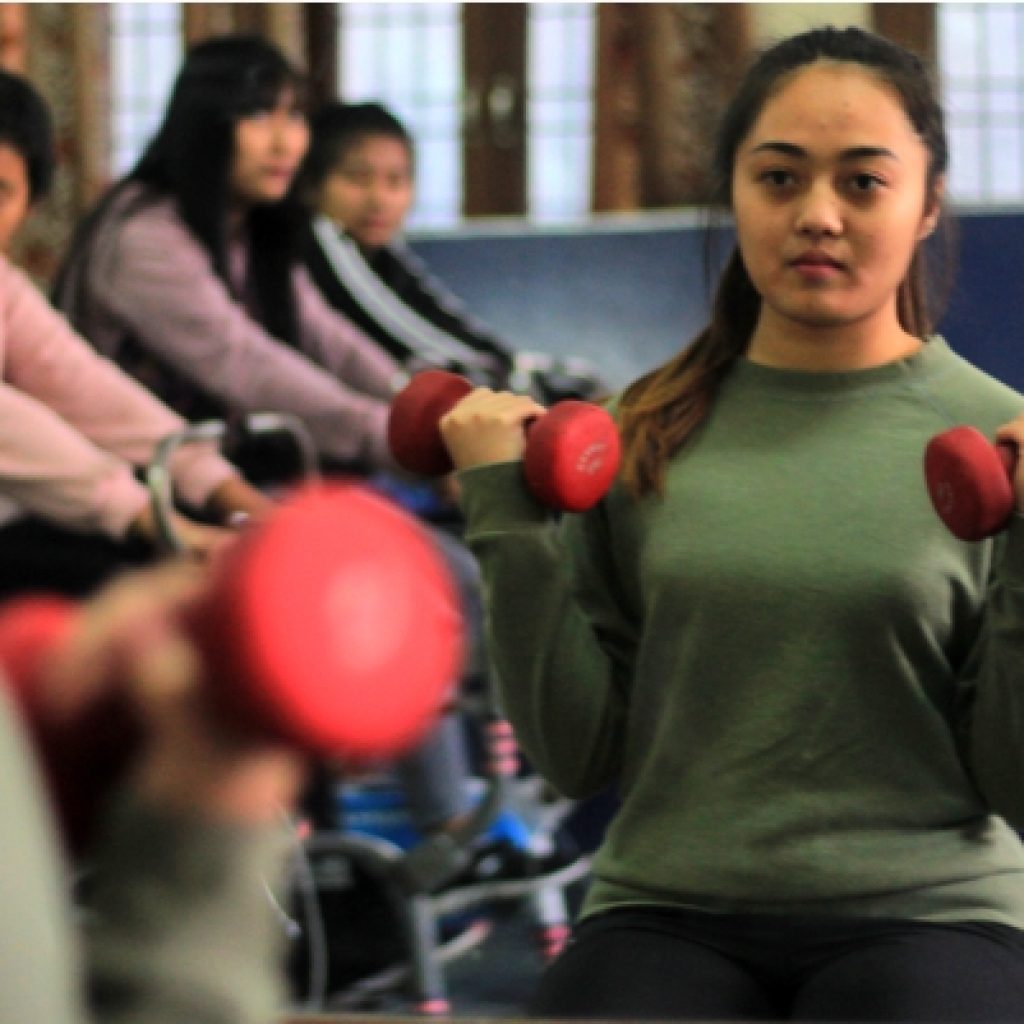 At RIMT our entire focus is on giving you a home environment away from your home with the only difference that at home you live with your biological family, but in an RIMT hostel, you live with the family of your roommates.
There is round-the-clock high-tech security, to begin with. Once you start living inside the RIMT campus, you are as safe as you are at home, in fact, more. We have hired one of the best security agencies to keep our students safe. Every nook and corner of the campus is illuminated at night. There are CCTV cameras installed while taking full care of the privacy concerns of our students.
You come to RIMT to study, to blossom as an individual and a world-citizen, and to thrive in a cosmopolitan environment that draws students from different nationalities, religions and ethnicities. The hostel life at RIMT provides you a secure and healthy environment, both at physical and intellectual levels.
During your stay at the RIMT hostel, you will be interacting with students whose native language and way of life will be different than yours. In a globally connected world, after all, your work environment is going to consist of people from all over the world and hence, making a beginning at such a hostel is a great opportunity to connect with different people.
Hostel Fee (Per Semester)
| Rooms Type | Boys | Girls |
| --- | --- | --- |
| AC Triple Sharing | 38,000 | 38,000 |
| AC Double Sharing | 42,000 | 42,000 |
| NON-AC Triple Sharing | Not Available | 34,000 |
| NON-AC Double Sharing | 34,000 | 34,000 |