INDUSTRIAL VISITS GIVE OUR STUDENTS FIRST-HAND EXPERIENCE ON HOW DIFFERENT PRODUCTION PROCESSES WORK IN REAL-WORLD SCENARIOS AND HOW DYNAMICS OF THE SAME PRODUCTION PROCESS CHANGE IN DIFFERENT WORKING CONDITIONS.
This type of first-hand knowledge cannot be acquired through books and even inside environmentally controlled and heavily supervised laboratories. Such knowledge can only be gained when the students actually see the machines and the industrial units working and manufacturing.
During such visits, students get to interact with the employees, the workers and the management to get the real insight into the functioning of a business or a factory. At RIMT we strongly believe that education must be holistic and shouldn't be constrained within the walls of our campus or library.
Actual experience is gained through actual exposure.
When they visit manufacturing units or industrial establishments, they can see what they have learned in their books being implemented for optimizing production and manufacturing. It also helps them understand and get a better grip on what professional path they want to follow that is their true calling. During many courses, students can decide which industrial units they want to visit to augment their knowledge and experience.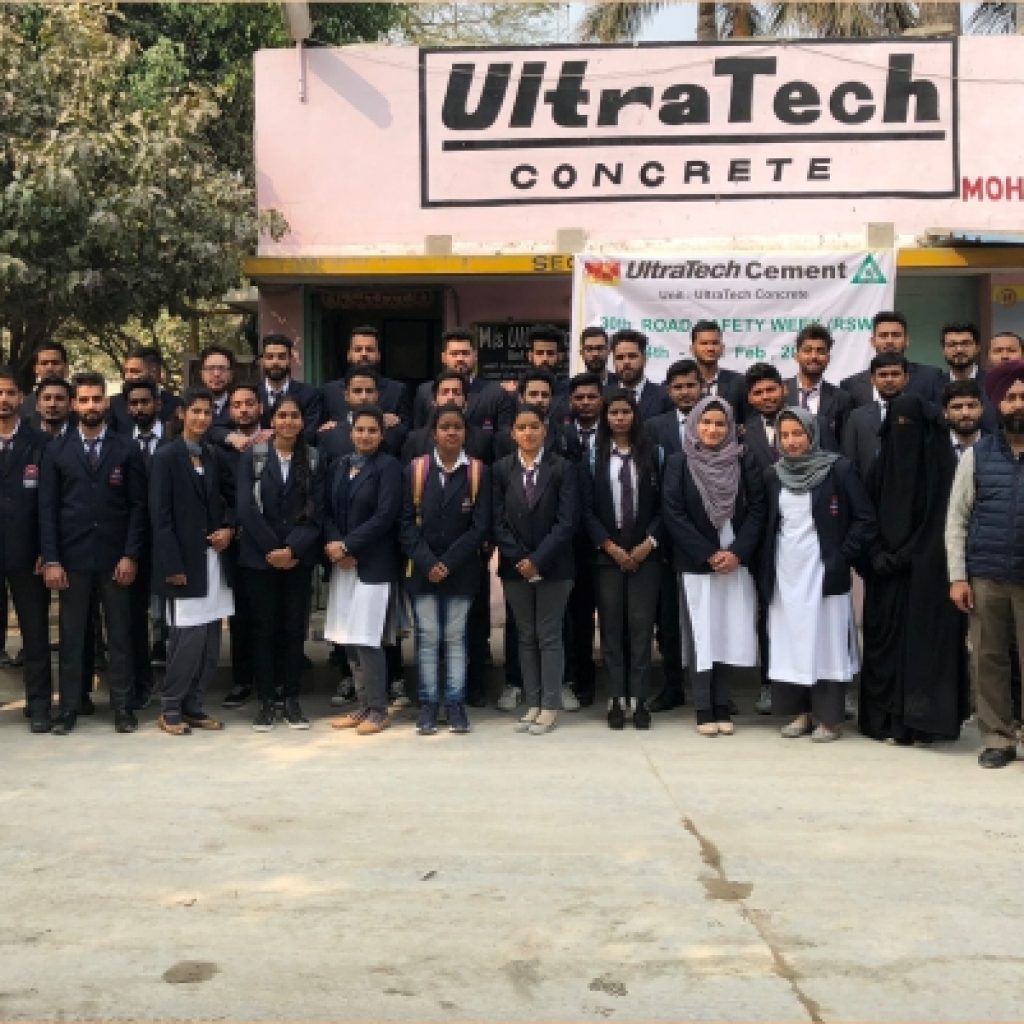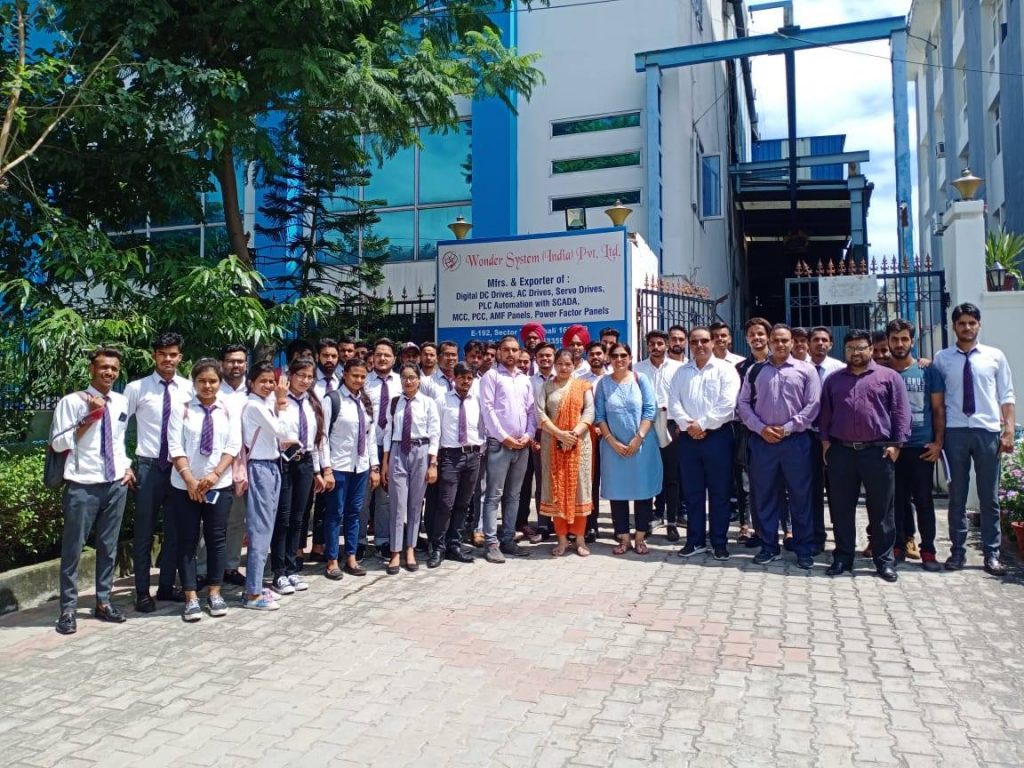 To accentuate their knowledge and exposure, fairs and exhibitions are routinely organized within our campus and our students are also encouraged to visit industrial fairs and exhibitions taking place at different venues and campuses. Conditions are created to help the students showcase the skills and knowledge they are acquiring during these fairs and exhibitions.
When you learn at RIMT, you learn theory and practical at the same time.