DRIVEN BY A STRONG INCLINATION TO ASSIGN THE FUTURISTIC PARAMETERS TO GIVEN STANDARDS OF EDUCATION, RIMT IS ON A MISSION TO MAKE STUDENTS REACH THE MOST SUITABLE AND APPROPRIATE JUNCTION.
The words mentioned above remains to be the core idea of the entire rigmarole of the innovative study patterns, course-frames, support to students, extra-curricular activities, games, exhibitions and an endless process of learning. This is the reason why RIMTians never miss the target when it comes to achieving success in the due course their life. Come, experience the different strokes of life and view the world in a new light of success! With sports, fun, exhibitions, outings, events, fests and a lot more, we have this inclination to offer them the best.
Our experienced dedicated & committed faculty, polished administration, refined rules & regulations and progressive mindsets create a positive aura around. In sync with today's education trends, we have redefined the highest norms in favor of the students.
We understand that analytical mindsets of students have aspiration to go beyond the set boundaries. and, we have stayed there besides them throughout their stay at RIMT, with all our eggs in the same basket, to guide them through to their respective goals.
RIMT is dedicating to ensuring that students enjoy good life & highest standard on-campus accommodation…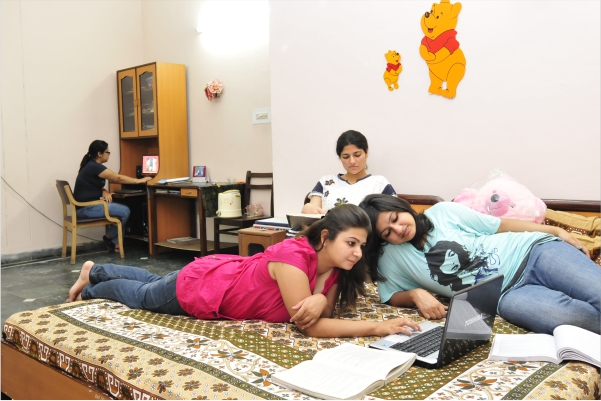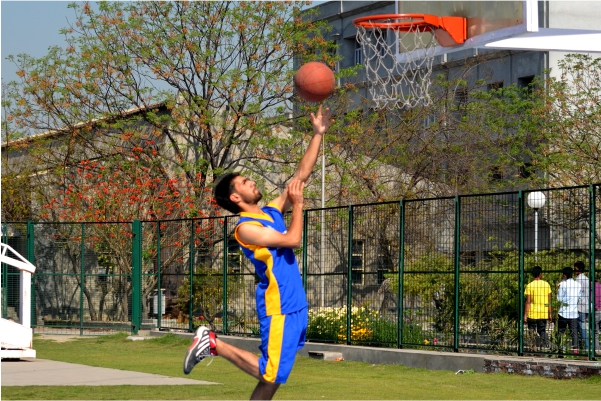 Education at RIMT isn't confined to the programmes a student  selects, the endeavor is to aid in the overall development of every student…
Cheering life and partaking in the joys, all fests and events at the RIMT campus welcome students to a grand celebration…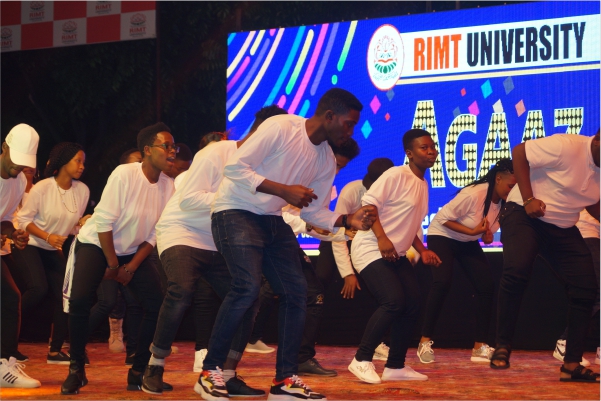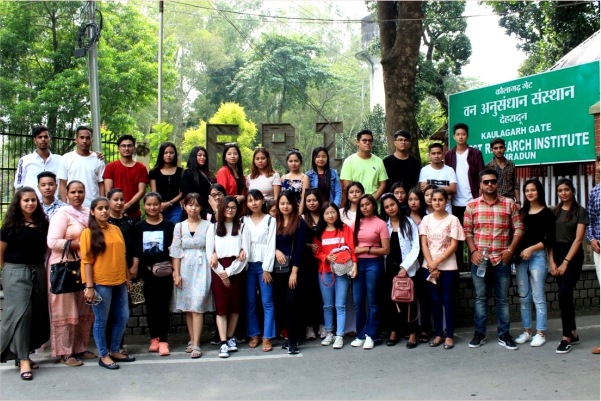 How can students change the world if they don't understand it ? Participation in global and Indian educational tours is…
Industrial visit is a part of the curriculum in professional programmes at RIMT, During which students visit companies and get insight in the internal working environment of a company…