It is a moment of happiness for the students when they are able to pursue careers in their dream companies. RIMT's Central Placement Cell works jointly with the individual RIMT Institutions for best placement by grooming students, enhancing their communication and behavioural skills, thereby making them industry-ready and ensuring the presence of leading companies for on-campus placements. Programmes like summer internship, short term projects and interaction with industry professionals prove to be invaluable at the time of final placements.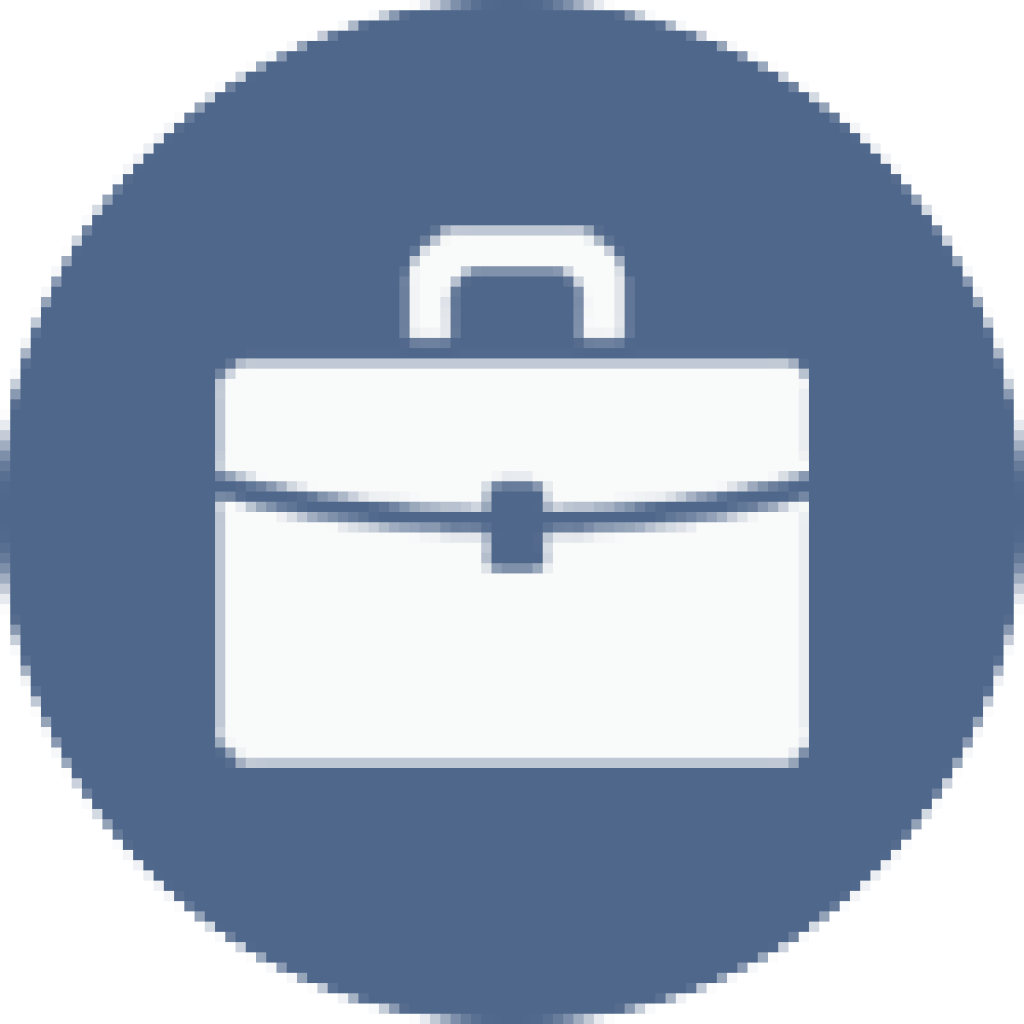 Professional Placement Plan
Credited towards a RIMT degree, PPP offers a work placement for minimum days per week for a few weeks during semester or an equivalent number of hours over the summer vacation programmes.
Enrollment into the programme or unit of study is selective and only those students who successfully proceed through the selection process are considered for placements. The selection criteria on which all assessment tasks are based are acumen, teamwork and leadership, communication, and critical thinking.
Students are responsible for their own degree progression and must ensure they have sufficient room in their degree, or permission to overload. Students should contact for assistance with degree progressions.
Undergraduate students must be able to provide evidence of a credit average or above. Postgraduate students must be able to provide evidence of a credit average or above. The Professional Placement Plan falls across various categories, including:
Local – placements with Chandigarh and around based firms across most industries
National – placements elsewhere in India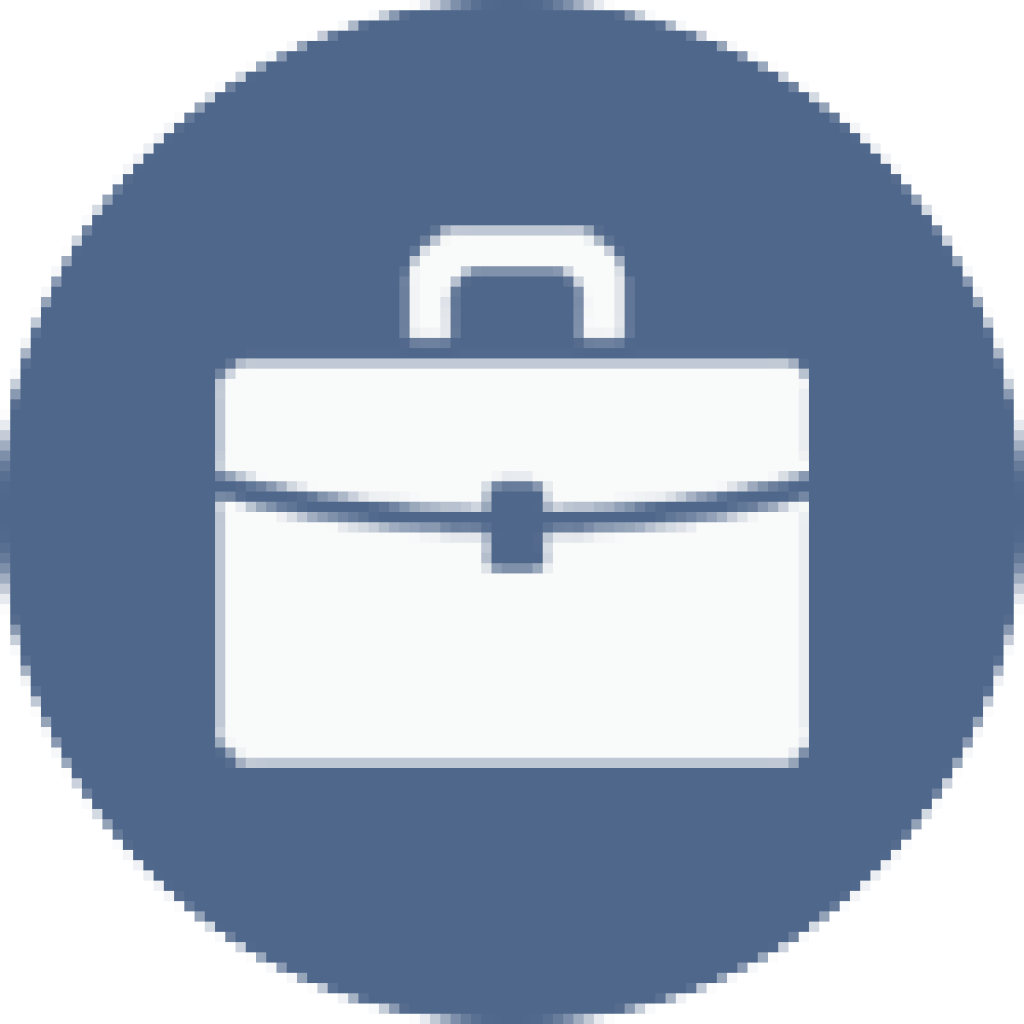 Job Harmonised Learning (JHL) is an integral part of the overall learning experience for students in most for our students. The purpose is to provide students with opportunities to integrate knowledge and skills at progressively higher levels of performance and responsibility during the programme.
Under the supervision of qualified practitioners and suitably experienced supervisors, students seek to apply theoretical and evidence based knowledge, skills and attributes developed in academic study, and build on these through interaction with clients and professional practitioners. Workplace based education also enables students with situations in which to practise interpersonal skills and develop characteristics essential to productive working relationships. It provides an opportunity for students to develop professional reasoning skills and management skills, as well as to master techniques that develop competence at the level of a beginning practitioner. Opportunities for inter-professional learning are often available during placements.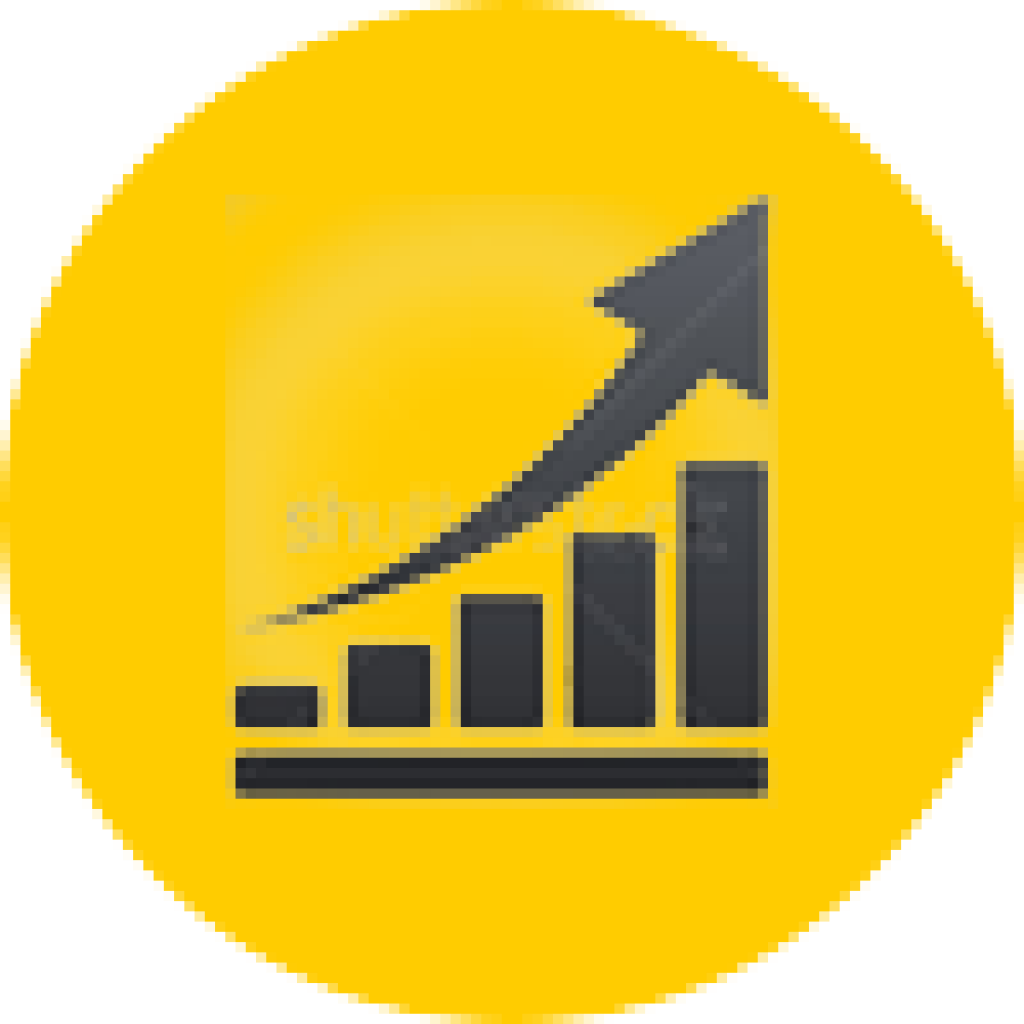 Our students are required to undergo a mandatory academic internships. This ensures that every student has spent enough time working in industry even before graduation. Students work with seasoned professionals in a collaborative environment on projects that can help them learn new industries, new skills, and develop additional networking contacts – with the goal of getting hands-on experience to help transition into a new role after graduation.
Since the education system in India does not yield industry ready professionals, the main challenge today therefore, is not to make graduates employable but also ensure that there are more industry ready professionals for better productivity & innovation. Here is where the programmes at RIMT University makes sense. This not only helps groom professionals to meet the growing manpower requirements of the industry but exposes studentes to real corporate environments and work opportunities. Rigorous training is provided with focus on overall career and personality development, enabling them to become future-ready professionals. Our programmes provides students with structured industrial training in select industries, offered by experienced trainers for relevant industry exposure, followed by placements in specified industries.