Mechanical Engineering Department was established in 2003 with the inception of the institute to produce high quality engineers in the field of Mechanical Engineering. The programme involves application of principles of physics for analysis, design, manufacturing, and maintenance of mechanical systems. It requires a solid understanding of key concepts including Mechanics, Kinematics, Thermodynamics and Energy. Mechanical engineers use these principles and others in the design and analysis of automobiles, aircraft, heating and cooling systems, manufacturing plants, industrial equipment and machinery, medical devices and more.
Mechanical engineering could be a fantastic choice of majors, and careers, for you. Mechanical engineers are creative inventors who specialize in developing, designing and perfecting mechanical devices.  Since Mechanical Engineering is a broad field, there are a number of employment opportunities for mechanical engineers available in the market. It is the choice and preference of the candidate to choose a particular sector like Manufacturing, Product Design, Automobile, Aerospace and many more.
Ajay Singh Rana
HOD - Department of Mechanical Engineering
Welcome to the Department of Mechanical Engineering at RIMT University. We started our journey in the year of 2003 with mechanical stream RIMT-IET. Over the past decade, we have grown our expertise and competence in the Design and Manufacturing centered Mechanical Engineering curriculum and research.
Department offers large number of interdisciplinary courses for providing cross cutting knowledge to the students to pursue their interest. During the course of the study, the students are imparted theoretical and practical knowledge in the various aspects of Mechanical Engineering. In addition they are also exposed to industrial environment through industrial visits and industrial trainings/internship. The course contents are periodically updated for introducing new scientific and technological developments. Department looks forward to contribute in solving the technological challenges of the society with active participation from all sections of the society. We strive to ensure that all our undergraduate and postgraduate students have a strong education with teaming and leadership skills, involvement in student activities, practical knowledge and internship experience. We believe that emphasizing these areas will make our students well qualified to take leadership roles in the future. I wish success to all students in your endeavor to join us on the journey of quality education & to have a great learning experience.
Master of Technology (M.Tech) Mechanical Engineering
Department of Mechanical Engineering offering following specializations under M.Tech Mechanical Engineering: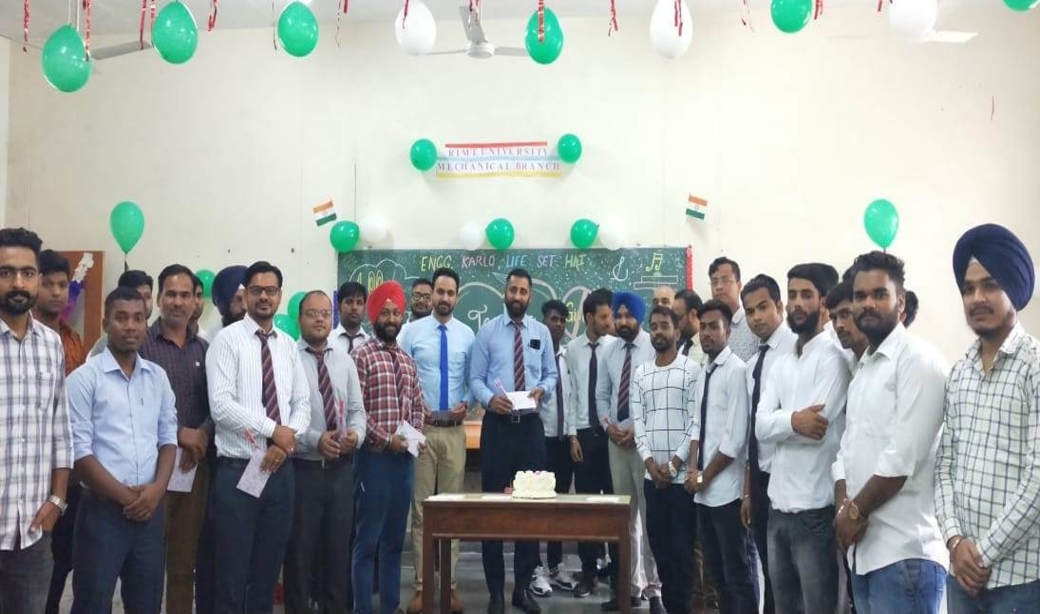 Students celebrated Teacher's day on the birthday of Dr. Sarvepalli Radhakrishnan Virswami with Associate Professor Ajay Singh Rana (HOD), AP. Manjit Singh, AP. Amritpal Singh, AP. Kapil Prashar, AP. Manpreet Singh, AP. Amrinder Singh Pannu & AP. Sachin Saini. Its aim was to raise awareness about the role of teachers in playing quality education at all levels and to improve the situations of teachers in the world.
Students of 6th & 8th semester visited to MINI Hydel Power Plant (1.00 MW capacity) Bowani (Ludhiana) with faculty members Amritpal Singh, Manjit Singh, Kapil Prashar & A.S. Pannu. As the cost of hydroelectricity is relatively low, making it a competitive source of renewable electricity. Students were given the knowledge of fast growing renewable energy resources.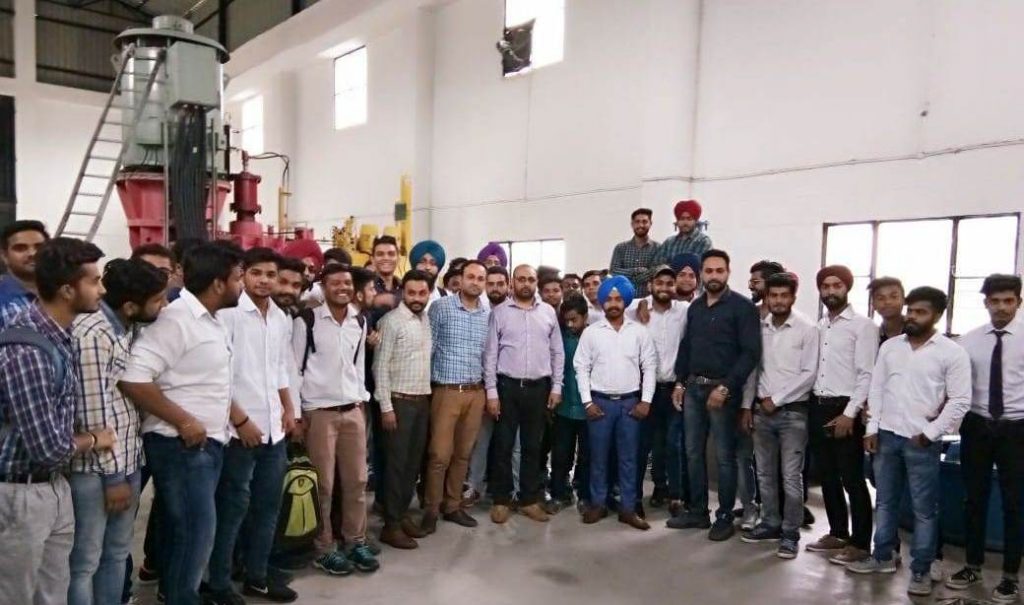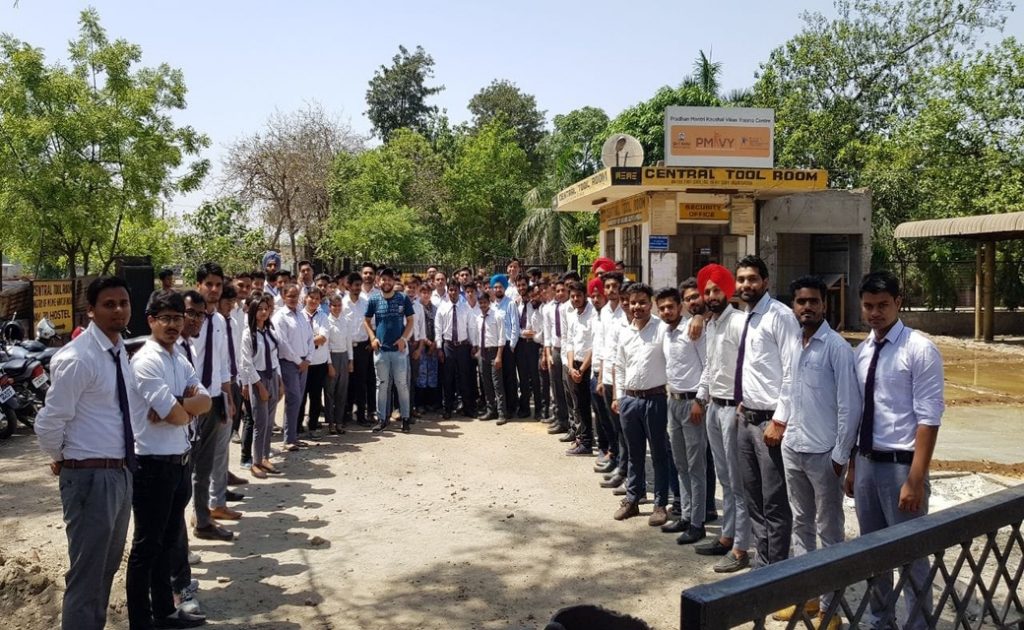 Students of 6th & 8th semester visited Central Tool Room at Ludhiana alongwith faculty members Amritpal Singh, Manjit Singh, Kapil Prashar & A.S.Pannu. CTR Ludhiana is an Indo-German project setup under bilateral agreement on technical cooperation between Government of India & Government of Germany in 1980. Students were  given the knowledge of Tooling development, Rapid prototyping & Heat treatment processes in the field of mechanical engineering.
Students of 7th semester under the guidance of Manpreet Singh (AP) designing  Solar Vehicle. The overall objective of the project was to design and fabricate a solar powered electric vehicle. The project thus far was to produce a detailed first iteration design with planning materials.